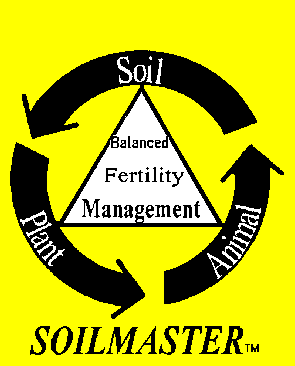 Reme Group
PLANT ANALYSIS: A USEFUL DIAGNOSTIC TOOL
by Garth Hutchinson
---
Using plant analysis is important in leading towards the solving of difficult plant growth problems. It should be regarded as a diagnostic tool as soil analysis still leads us to the long term solutions to plant growth and optimum yields.

The results of plant analysis will deal with trace element deficiencies such as Boron, Molybdenum and Zinc.

---
Further details can be found by e-mailing us !
---
Top of this Page| Next Newsletter
Click here to leave us a message Soil Master and we will help you.

---